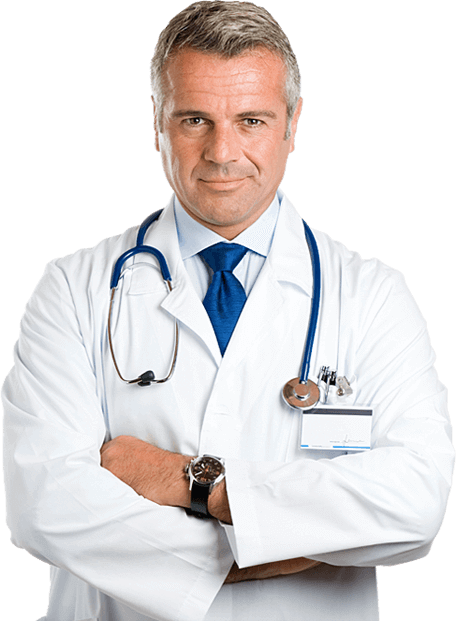 Our Medical Services & Facilities
List Of Al Amal Health Care Medical Services & Facilities
In Onsite clinics where Al Amal Healthcare & Medical Centre are providing medical services, we always ensure the providence of qualified healthcare providers that can:
Deal with various types of emergencies.
Provide ethical medical services for OPD cases. 
Promote health education and awareness.
Maintain professional performance.
Meet the requested quality standards.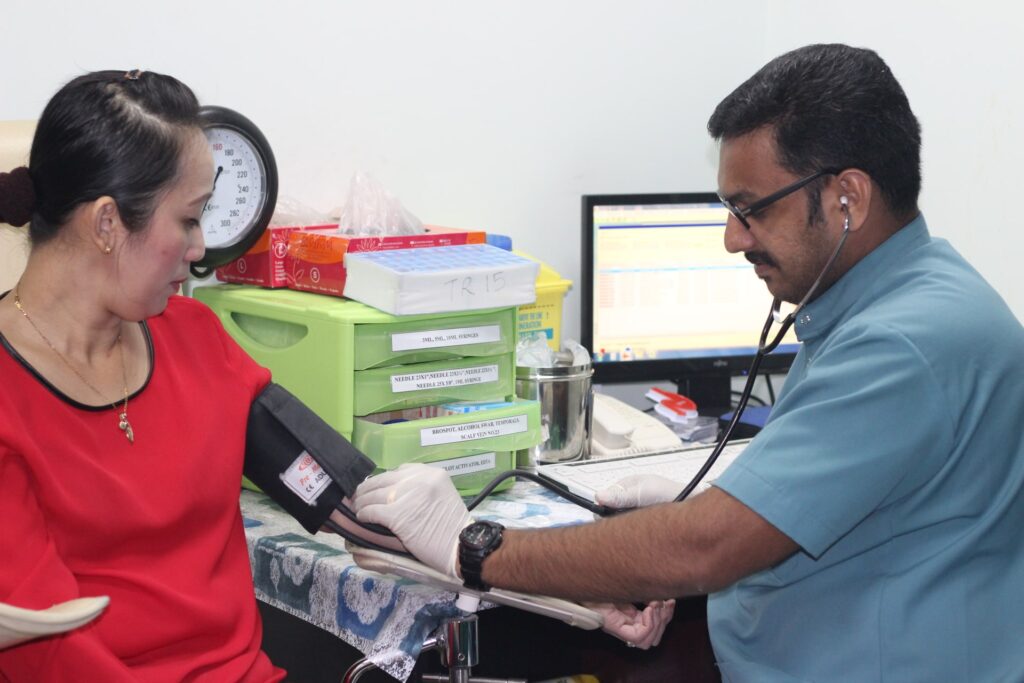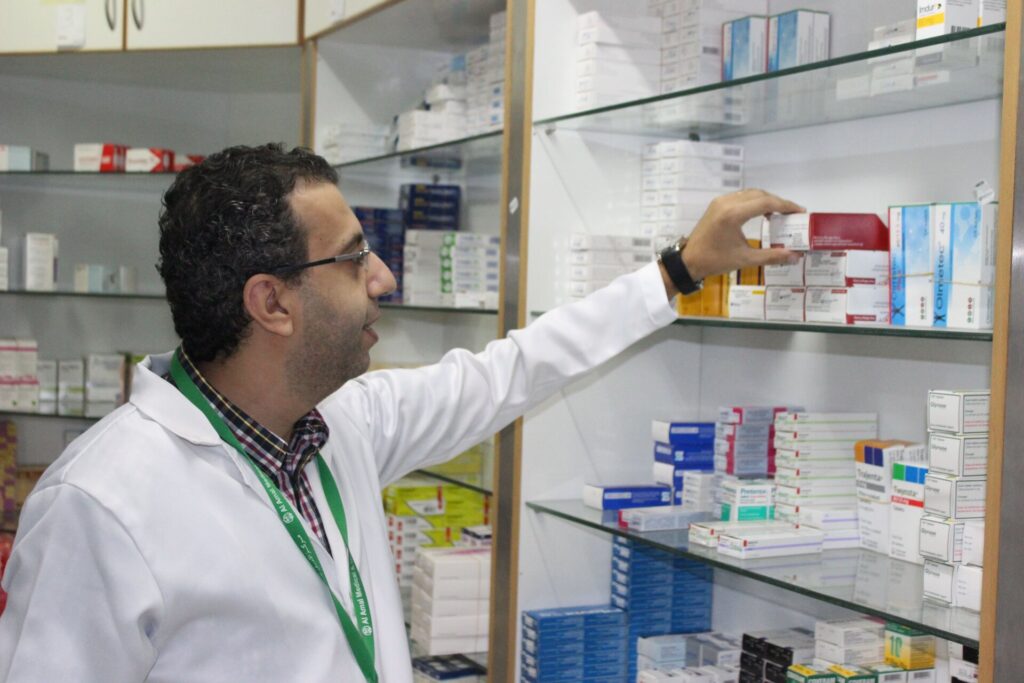 We welcome you to the pharmacy of al Amal medical & health care centre. Our pharmacy services Illustrate the unique blend of professional commitment and care that makes our pharmacy an important addition to our medical & healthcare services.
For enhancing comfort and services of the patients, each Al Amal Medical & Healthcare Centre proactively associates with various insurance providers by being empanelled with them. All the centres are empanelled with most of the major insurance organizations in the region, which enables offering a wide variety of coverage for diverse health concerns and their treatment. All the staff is thoroughly trained to act in accordance to the policies and requirements of the various insurance companies thus ensuring care with caution.